Join us on our immun-a-tea tour!
We would love to visit your Salt Room on our Halotherapy & Immun-A-TEA Tour, developed to help the public understand the perfect combination of Halotherapy and Chinese Herbal Therapy. 
The video below, presented by our Founder & Chief Herbaceutical Engineer, will describe how Halotherapy works in the body when combined with Si Jin Bao herbaceuticals such as Breathe Again, Croopy Cough, and Immun-A-TEA.
Using these basic preventative measures and principles will help your clients and their families stay happy and healthy.  Also learn how to enhance the Halotherapy experience to maximize visits for long term results, especially for those suffering from chronic conditions.
Feel free to share this video with your clients and on social media to spread the word about Halotherapy's amazing benefits!
reward your clients with a Bottle of immun-a-tea!
Your first 10 clients to sign up for the Tea Party will all receive a FREE bottle of Immun-A-TEA!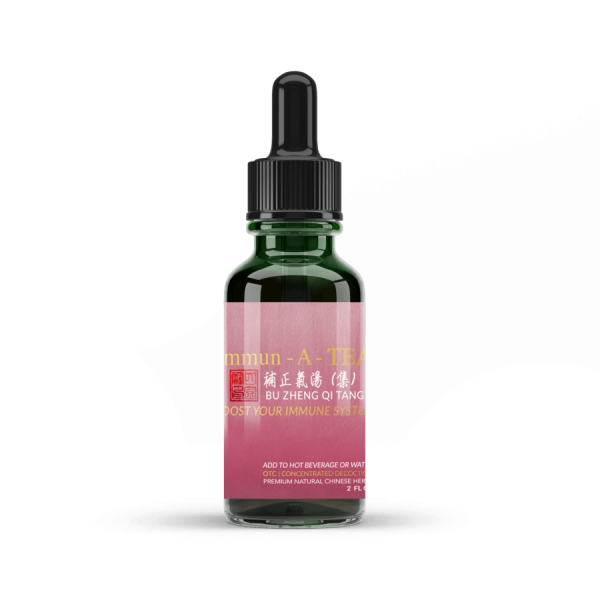 What people have to say about us!